Igniting Passion in Adolescent Readers​
Catalyst
Laurie Halse Anderson​
Kate Malone has high aspirations
when she applies to Massachusetts Institute of Technology, but a series of complications, including death, rejection, and relationship challenges, force her to reevaluate her priorities. Anderson artfully integrates chemistry with life as Kate Malone grapples with her problems at school and at home.
Harbor Me
Jacqueline Woodson
Charged with teaching six at-risk
students in an experimental classroom, Ms. Laverne decides to leave the last hour of the day on Fridays to them. The eclectic group spends this hour, unsupervised, in an old art room, and they soon call it the ARTT room (a room to talk). After some time, the six share stories of their lives, their worries, their challenges and more, revealing the deep human need to connect with others in an attempt to cope.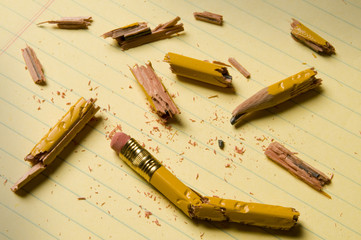 This resource from Purdue University's Online Writing Lab provides 7-12 grade teachers with a variety of resources for writing instruction. For example, one section covers common "Symptoms and Cures for Writer's Block." Various writing obstacles are described along with ways to address them. For example, if a writer is having a hard time beginning his or her paper, using  "invention strategies," such as mapping, freewriting, or talking to others, might just generate enough ideas to put pen to paper or fingers to keyboard. In addition, assignment-specific examples are provided to illustrate each particular obstacle. The bottom line is that every writer experiences this, and even J. K. Rowling said, "The terrifying thing about writing is that there is always a blank page waiting."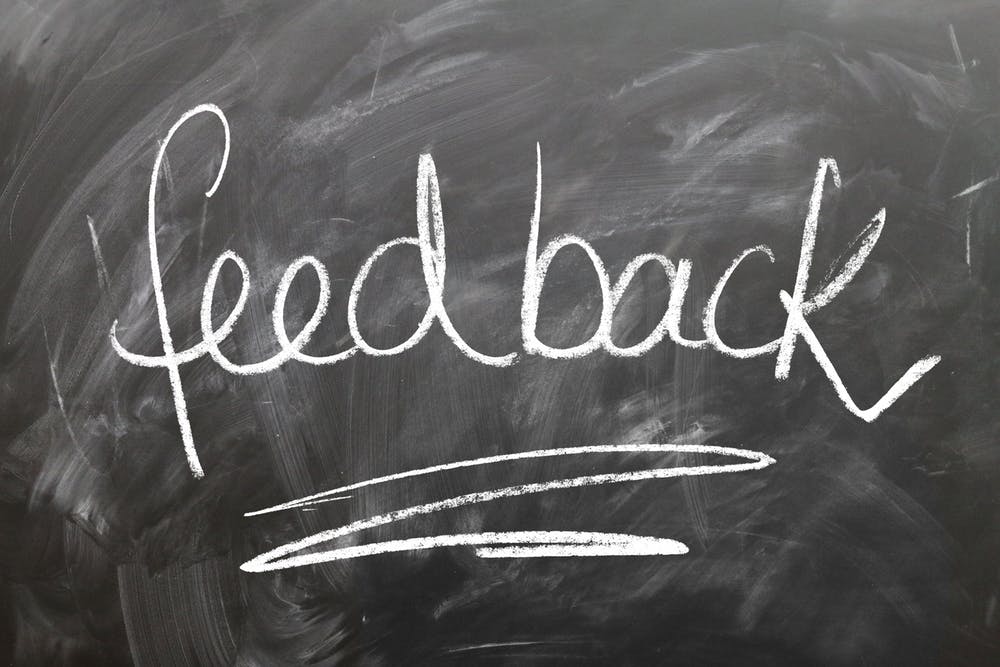 Conferencing with Students
In 2013, NCTE published a position statement entitled "Formative Assessment that Truly Informs Instruction" which insisted that "formative assessment is a constantly occurring process, a verb, a series of events in action, not a single tool or a static noun." Yet, setting up regular conferences in a large class of adolescents can be daunting. In this Edutopia article, Jori Krulder explains how she conducts five-minute writing conferences with her students and why it matters.
Peer Review: Entering the Conversation
Kenneth Burke referred to writing as "entering the conversation," encouraging writers at all levels to consider the value of their input. The Center for English Learning and Achievement has found that " learning is most effective when classrooms emphasize knowledge derived from active participation in meaningful conversations." How do we generate meaningful conversations between students about their writing? The Science Education Resource Center at Carleton College suggests that peers give each other feedback on strengths and weaknesses and offer constructive suggestions rather than demands. It is important that peers respect each other's voices and opinions; the feedback should be directed toward the clarity of the writing.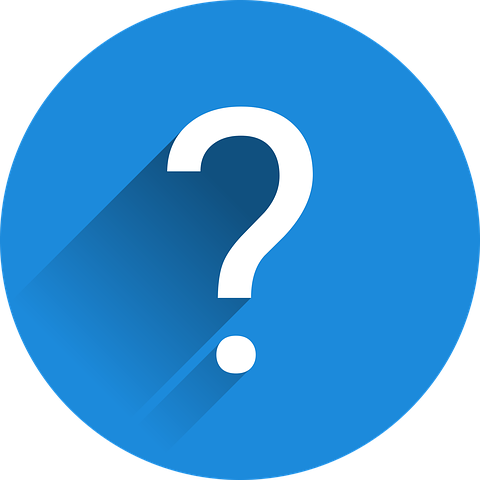 Resources: Where can I find...
33500 Van Born Road • Wayne, MI 48184 • 734.334.1300 • 734.334.1620 fax • www.resa.net
Board of Education
James S. Beri • Mary E. Blackmon • Danielle Funderburg • Lynda S. Jackson • James Petrie
Randy A. Liepa, Ph.D., Superintendent