Below are the available support channels for Wayne RESA IT Services
Wayne RESA LAN Support (STAFF ONLY)
Internet / Network Infrastructure
Student / Transportation Applications
MISTAR-Q / Special Education / Medicaid / Food Service / State Reporting / Auto Calling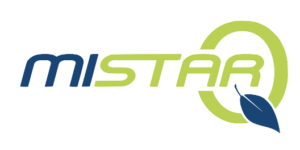 Transportation – Polyplot / Trip Manager / Driver Certification / Fleet Manager
Smart Business Applications – Finance / Payroll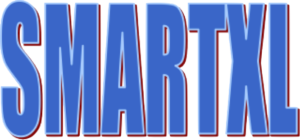 Wayne RESA Network/E-mail Password Change Options
The password to your Wayne RESA Windows computer, network and e-mail expire every 60 days. When your Windows computer is connected to the Wayne RESA network at logon you will receive messages 14 days before expiration. When it is expired you will receive the message, "Your password has expired, would you like to change your password?" Respond by selecting "Yes."
You can also use the three key combination of "CTRL+ALT+DEL" to bring up a selection screen, choose "change a password." You can use this method to change your password at any time.
The change password dialogue will appear, you must type your old password, in the spaces below insert the new password and retype the new password as verification. This password must be at least ten (10) characters. You password cannot be one that you used in the past, composed of either your user id, first, or last name. You will be required to use characters from THREE of the FOUR character classes below:
Uppercase characters (example: ABCDEF)
Lowercase characters (example: abcdef)
Numeric characters (example: 12345)
Symbol characters (example: !@#$%&*)
The new password will be changed on Outlook e-mail, Mobile email, Skype/Lync messaging and for wireless access.
Don't forget to change the password on your mobile devices.
Changing your password away from Wayne RESA or Non-Windows users
If you are out of the office, use an Apple computer or do not have a Wayne RESA computer that connects to the building network you will need to use the web site: https://password.resa.net to change your password. You may use this web address at any time to change your password. It does not need to be expired. Once on site you will receive a dialog box with your email address, the old password, new password, and a second box to verify the new password. See above notes for password requirements.
If you are off site and have a Wayne RESA computer you must continue to use the old password to login in until you connect to the Wayne RESA data network, at that point your computer password will change. However, your password will be changed for Outlook e-mail once you make the change on adfs website. Don't forget to change the password on your mobile devices.
Contact RESA LAN Support if you need assistance with the process